Our vision is to create the best reports: From inspiring concepts, design and programming up to the most innovative implementation process, we aim to generate excellence in digital reporting.
Who we work for
Do you also think that the best references are satisfied clients who return year after year? That's good because we have many.
Awards
We don't do it for the laurels, but we appreciate it when our works gets recognized.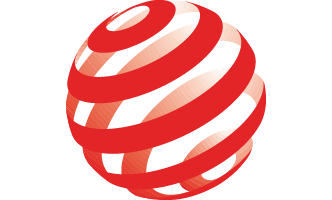 3x
Red Dot Design Award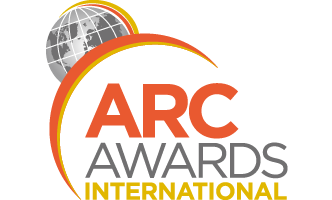 10x
ARC Awards for Annual Reports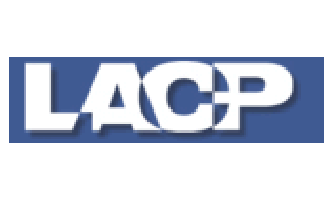 10x
LACP Awards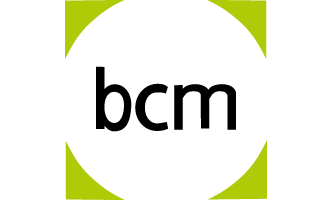 1x
BCM awards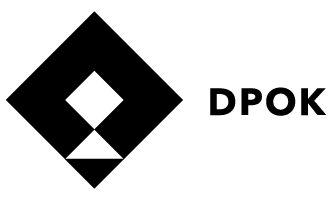 3x
DPOK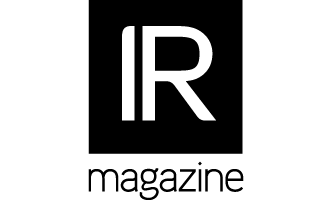 5x
IR Magazine Awards
5x
Investors' Darling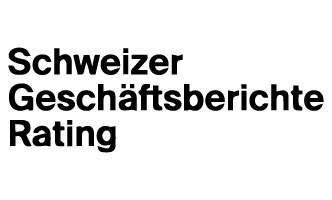 4x
Schweizer GB-Ranking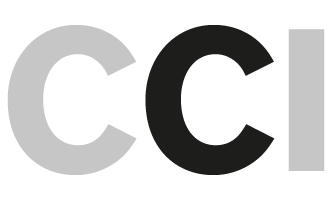 5x
CCI awards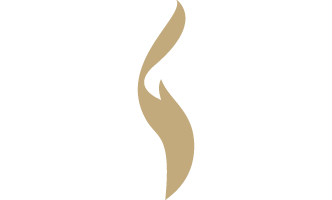 1x
European Excellence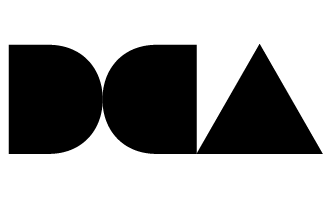 1x
Digital Communication Award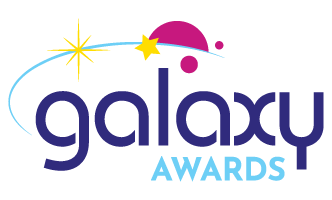 6x
Galaxy Award